HISTORICAL CONTEXT-ING
HISTORICAL CONTEXT-ING:



What If Historical Figures Had Cell Phones?
Episode 1
John and Abigail Adams
The Second President and, Second First Lady Of The United States Of America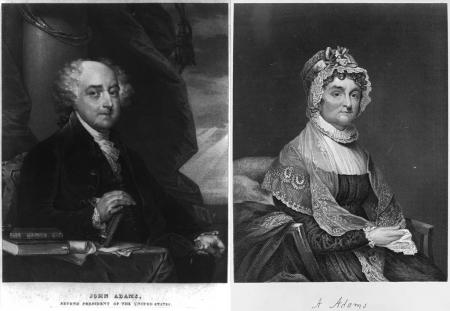 John Adams: Hey Babe…We are kickin' some British Red Coat ass! INDEPENDENCE IN DA HOUSE!!!
Abigail Adams: OMG!!! Really?! Mutton again 2Nite?
John Adams: I think they want me or Washington to be the 1st President!
Abigail Adams: No Way?!?!…What's a President?
John Adams: Ugh…CYAL8R.